FROM THE ARTISTS TEAM:
Hitting the ground running is funk-extraordinaire Highschool Jacob, who brought beautifully layered, danceable bangers to the scene in 2018. HSJ is here with his newest single, "Can't Get Enough," which takes a page out of Daft Punk's book with its retro synth soundscape.
HSJ brings melds funk, synths, and the sounds of the 70's to life in his newest get-down jam, "Can't Get Enough." It has got just enough groove to get you moving and an ear-worming melody to get you singing. Emotional vocals paired with a moving tempo are the perfect way to start the New Year – on your feet, feeling all the feels and dancing it out.
Highschool Jacob's previously released single "Nobody But You," got the attention of tastemakers like the The Music Ninja who said "It's not hard to understand the magnetism to this curious alt-pop act. His style is truly unique, which is getting increasingly more difficult to say anymore. 'Nobody But You' is a testament to his talents."
Sodwee says he is "one of the most promising, talented singer-songwriters we've encountered in the past year."
"Nobody But You" features moody synths, a slowly growing soundscape, and an intimate feeling that leaves you with a hole in your heart. Equally romantic, nostalgic, and heartbreaking, HSJ cries, "You're looking at me like I'm somebody else, I'm looking at you like there's no one else."
Highschool Jacob has a got a way with words – and there's no shortage in his single, "Leave U First." He doesn't hold back as you hear him cry, "I thought I'd be the one to leave you first." It's spunky, it's got soul, and it's got a killer horn instrumentation that'll knock your socks off. Let loose, get real and dive in.
Beatlab Academy says "Nostalgic in name and in sound this song hits all the notes. The song is feelgood and the perfect amount of melancholic…"
Earmilk says HSJ "wants to take all your pressure and throw it away with this breezy, funky, alt-pop single du jour… [he is] here to steal your heart as he croons with earnest explaining…"
"As Long As You Want Me" has got a breezy feel, a feel-good energy, and a heart-felt chorus that takes you back to another time. Leaving nothing left unsaid, Highschool Jacob spills it all in this song and you're left longing for more.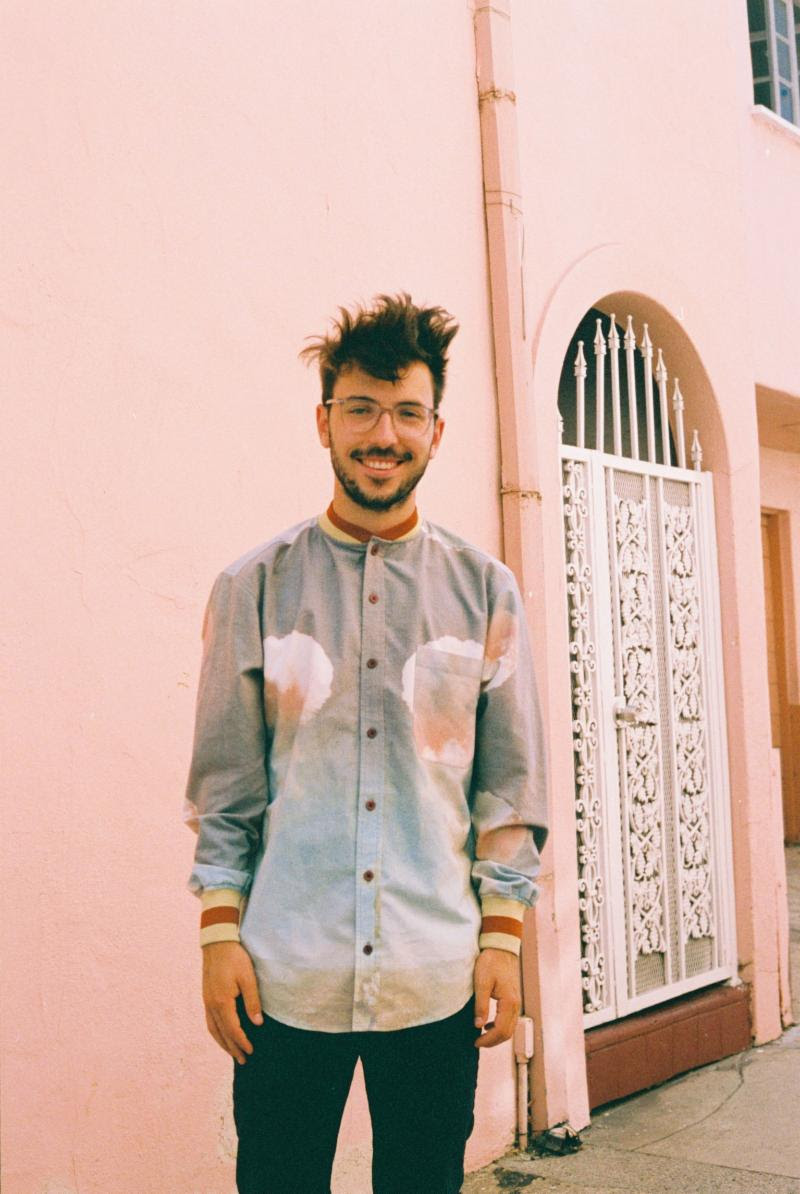 HSJ has been supported by numerous tastemakers like Highclouds, Abduction Radiation, Fresh Beats 365 and more.